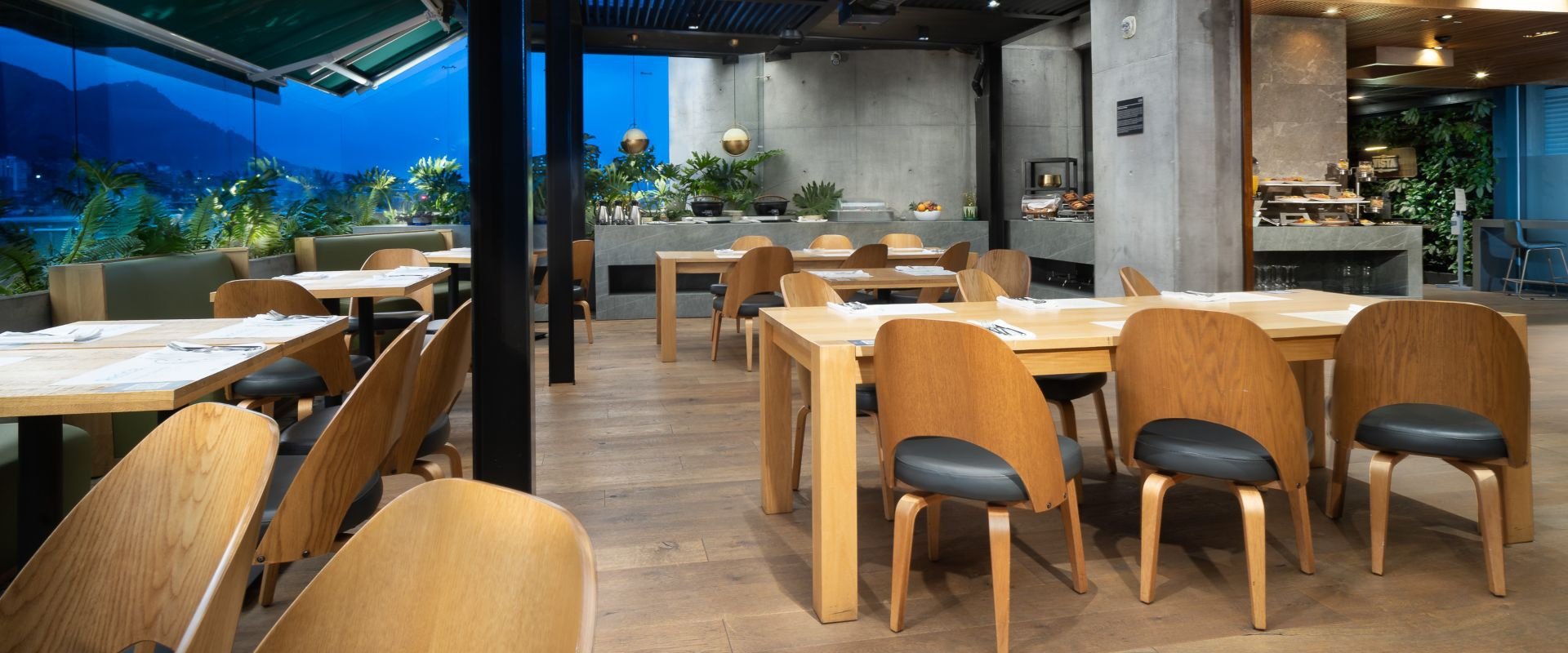 , Salvio Apartasuites
Exclusive flavors on your palate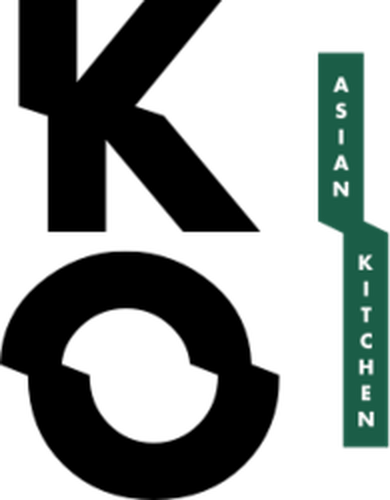 Restaurant
KO Asian Kitchen
A tour through Asian cuisine in Bogotá is the experience you will find in KO Asian Kitchen. Every detail in this restaurant is a true journey of flavors, colors and smells through Chinese, Japanese, Thai and Indian gastronomy.

Address: Calle 93 A #12-35, Bogotá, Colombia
Phone: +57 (318) 405 2239

‎Official Website
‎Instagram
‎Facebook
Abre sus puertas para:
Sunday to thursday: 12:00 m - 10:00 pm
Friday y saturday: 12:00 m - 11:00 pm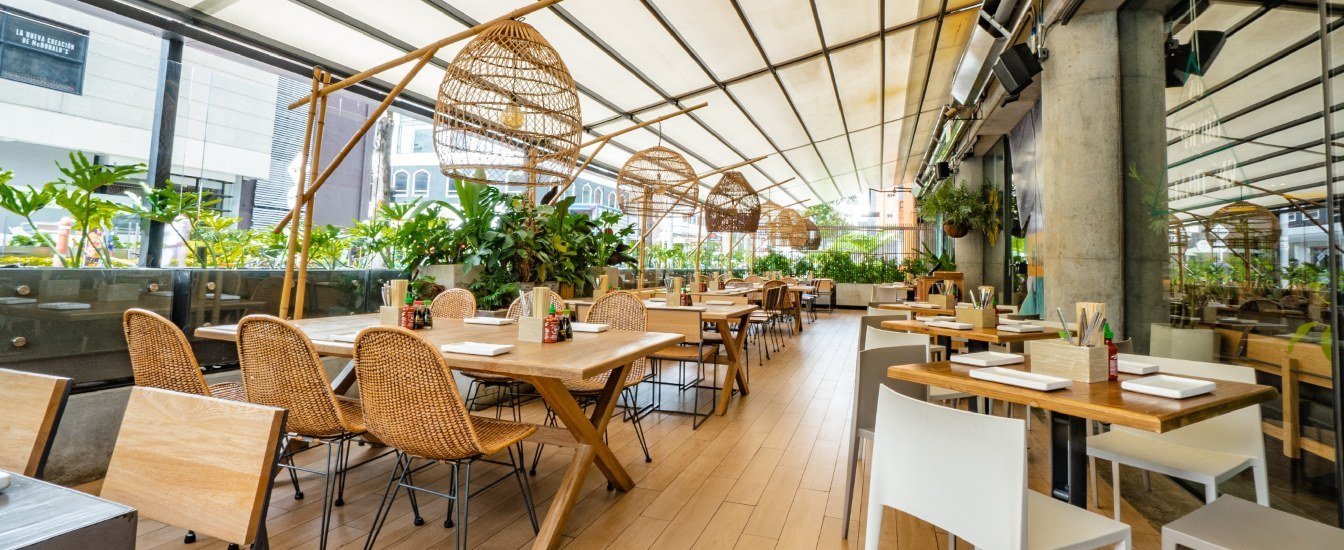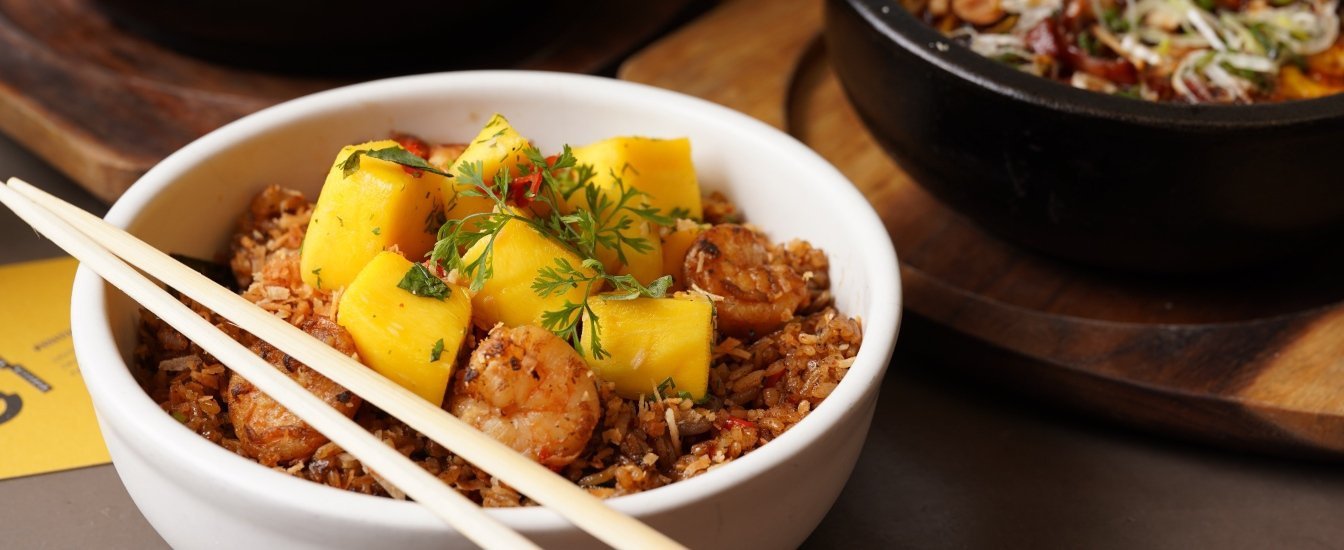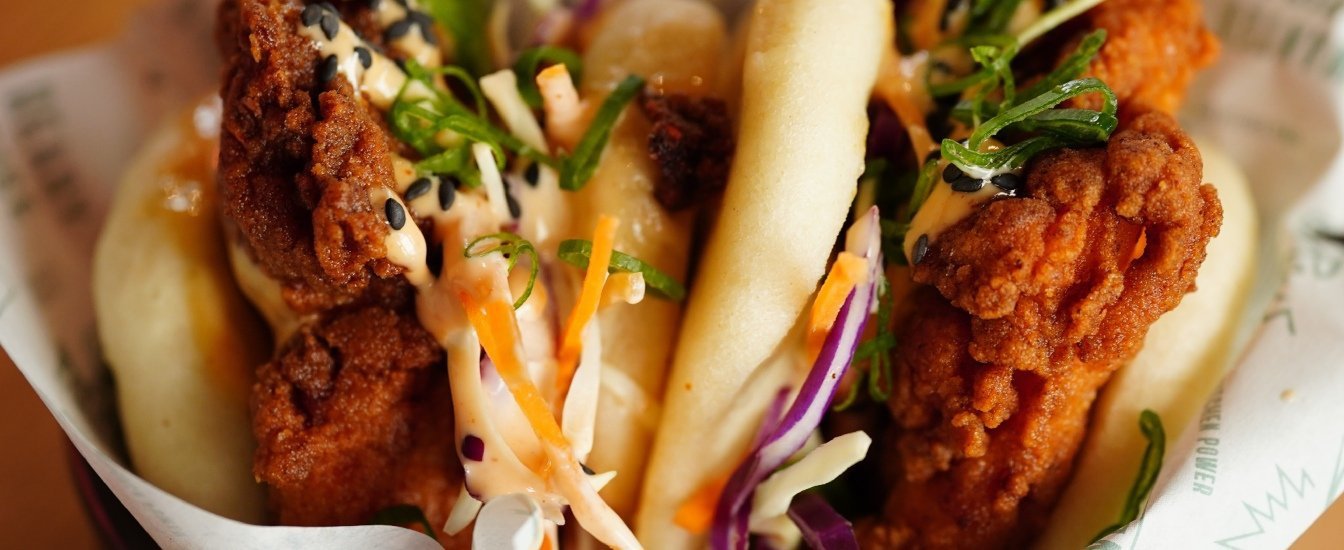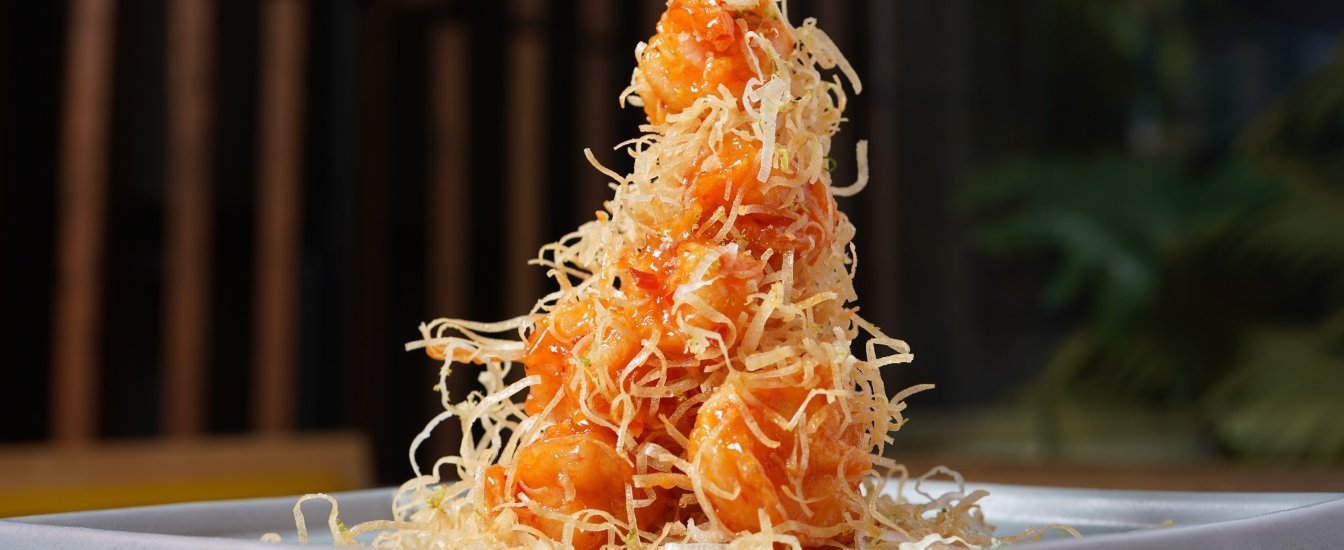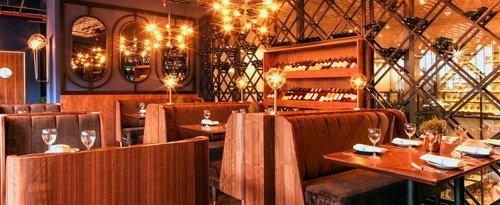 Brera Restaurant
Inspired by the Milanese de Brera neighborhood, this Italian essence restaurant is the meeting spot for those who enjoy the food from this region of the world. On its menu, you can find freshly made pastas in the restaurant every day. Its pizzas, handmade in a wood burning oven, have that unique crunch and are made with the best Italian and local ingredients. In addition, its wine and drink menu will give the perfect touch to highlight the flavors in every one of the dishes. Without a doubt, this Italian restaurant in Bogotá is the ideal place to let yourself ...
See restaurant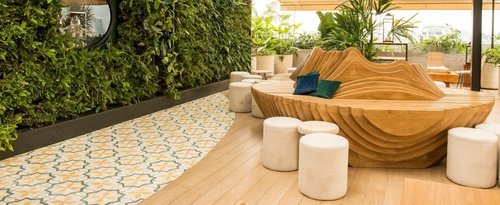 Vista Corona Bogotá
Located on the 11th floor of Salvio, in the heart of 93rd Street Park you find Vista Corona, the place where Mexican food culture, music and friends meet around a few beers to try the best Mexican food. A spectacular view of Bogotá, its warm decoration, its music and its food create a fascinating experience on this rooftop. Its menu is a perfect mix between the traditional, where there are tacos, toast and quesadillas; and another part of main courses with prolonged cooking of lamb and piglet. All of this accompanied by beer culture and its delicious cocktails. Address: ...
See restaurant